Equipment Financing and Leasing Solutions
for Your Business
Integrity Equipment Finance is a specialized equipment finance and leasing company. We strive to help businesses of all sizes from any industry gain access to the best possible financing and leasing terms to ensure their success.
Our company was established in 1999 as ANW, Inc. We subsequently changed our name to Integrity Equipment Finance. Based in Spring, TX, we have sales representation in Houston and Dallas, TX and in Phoenix, AZ. Our marketing and credit staff have more than 75 years of combined experience in providing equipment or real estate finance and lease solutions for small or large companies.
Associations
Integrity Equipment Finance is affiliated with the American Association of Commercial Finance Brokers (AACFB).
While we serve businesses in many industries, we specialize in financing and leasing companies in fields such as:
Construction
Oilfield Service
Transportation
Machine Tool
Medical
IT Equipment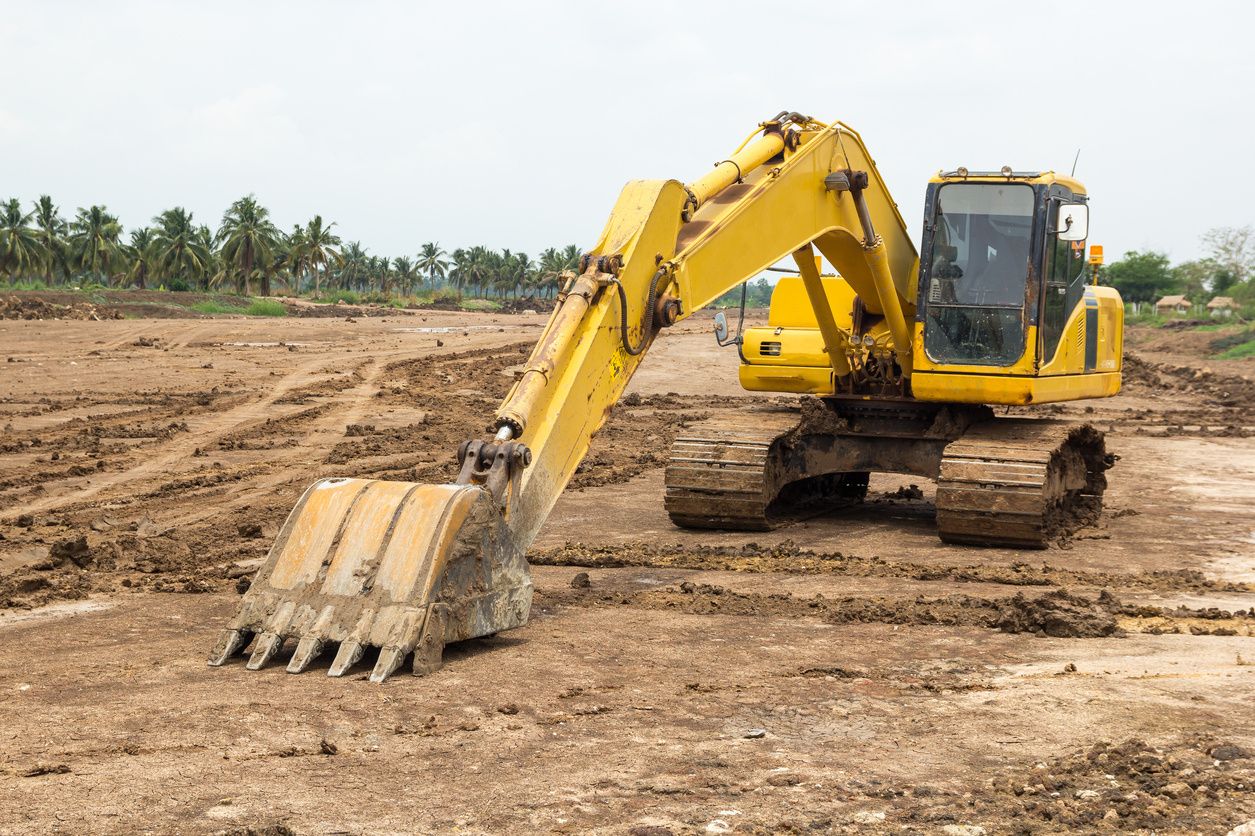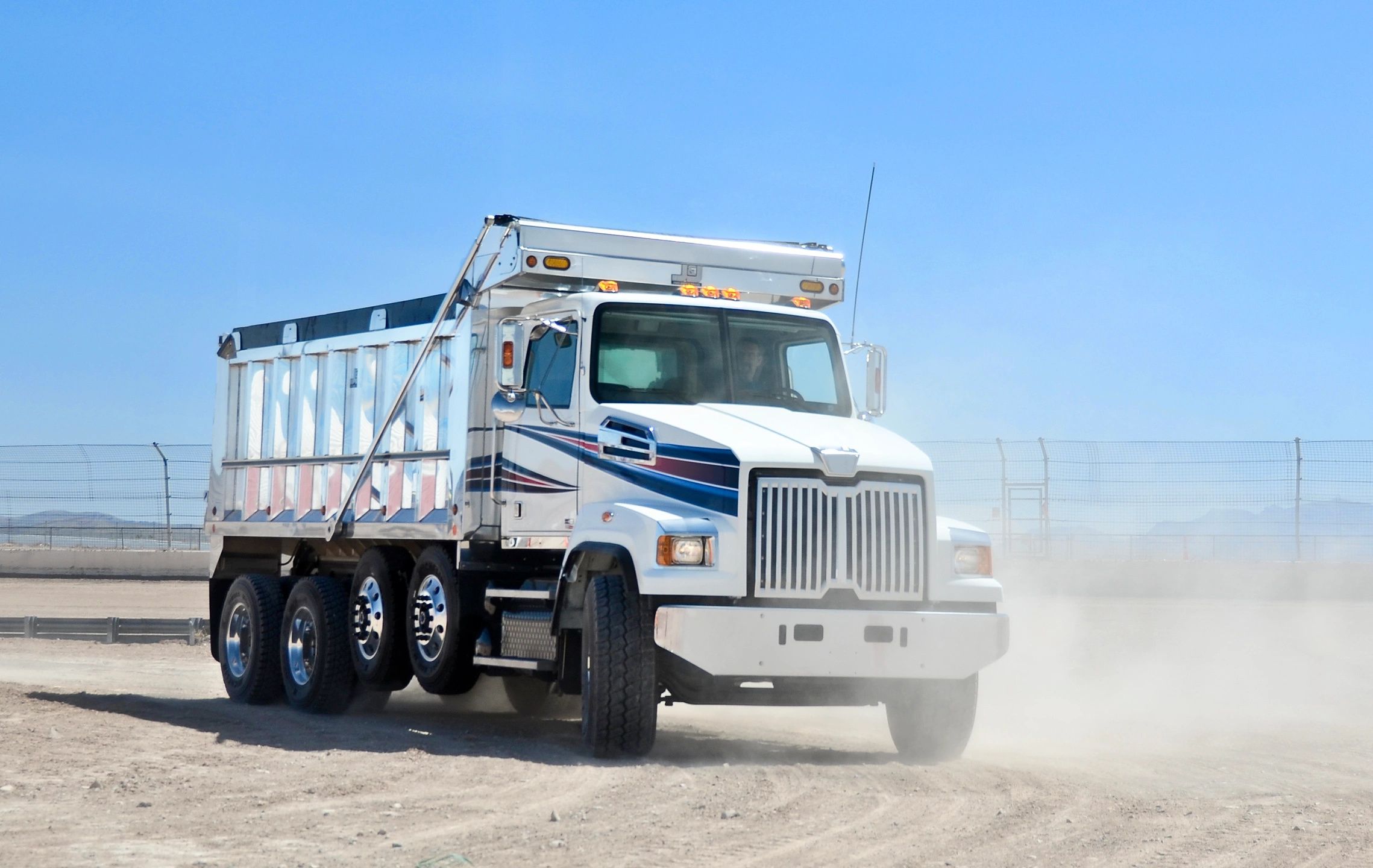 100% Financing
Fixed and Floating Loans
New and Used Equipment
Off-Balance Sheet Loans
Seasonal Payments
Terms of 3 to 12 Years
Working Capital Loan
$1.00 Lease Purchases
Capital Leases
Early Buy Out (EBO) Leases
First Amendment Leases
New and Used Equipment
Operating Leases
Terms of 3 to 6 Years
Terminal Rental Adjustment Clause (TRAC) Leases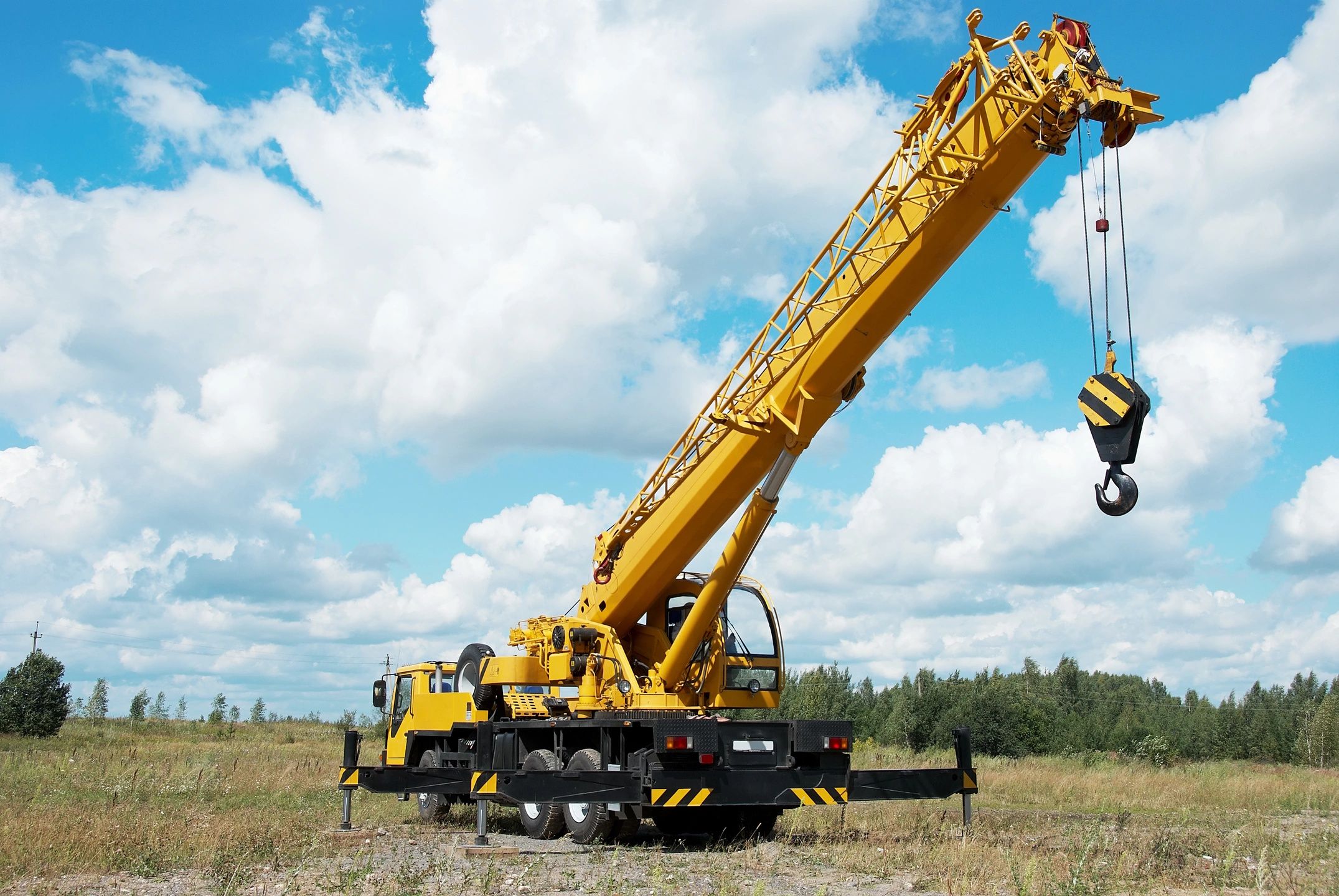 Call us today at (713) 906-9371 to learn more about how we can assist your business. We look forward to working with you soon!